Finance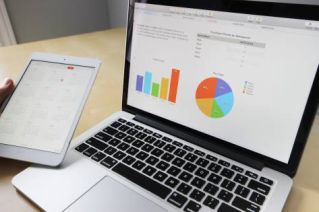 ArtOps takes pride in assisting our clients accomplish their artistic goals. Often that means helping them understand and manage their finances so they can focus on what they do best: make art. We can provide in-depth financial services for our clients, offering them the opportunity to focus on the more creative aspects of their organization.
From setting up budgets and managing performer payments to submitting IRS forms, we relieve clients from the complex tasks of managing their finances and offer easy financial solutions. Our services are personalized to the needs of each client, often including:
Setting up and reporting on budgets
Overseeing payroll
Managing accounts payable and accounts receivable
Facilitating relationships with auditors
Fulfilling reporting requirements
Reconciling ticket sales and bank accounts
Our goal is simple – to help you use your money to make the best art that you can.