Marketing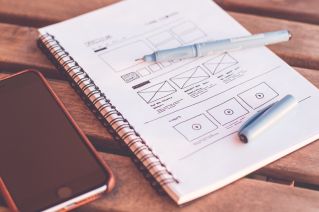 Using our skillsets in marketing, advertising and public relations, we build connections between our clients and their audiences. Our services include:
Public Relations
Campaign Management
Graphic Design
Media Relations
Print & Digital Advertising
Social Media Management
SEO
Promotions
Branding and more!
We succeed by not strictly adhering to traditional media tactics but by focusing on out-of-the-box strategies geared toward our specific audiences. By recognizing the individuality of our clients, we can design campaigns and content fitted to their distinctive presence.
We have had successful media placement in various outlets, including Detroit Free Press, The New York Times, Wall Street Journal, WRCJ, Broadway in Detroit, The Jewish News and more!
Whether it is expanding audiences, re-establishing a brand, or promoting upcoming events, we help our clients reach their marketing goals.