Community heART Highland Park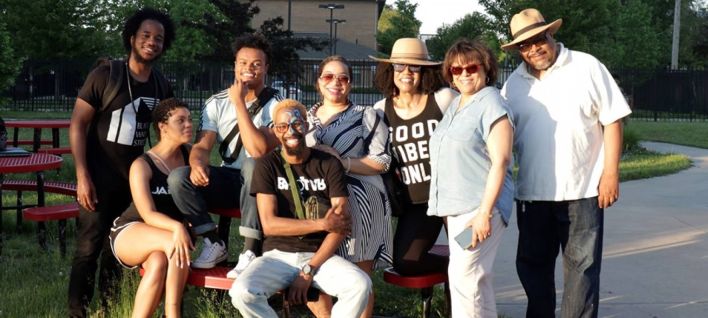 Community heART Highland Park (CAHP) is an original program of ArtOps. Established in 2016, CAHP is a multi-year initiative that seeks to build and strengthen community life through the arts.
The vibrant creativity of artists and residents is apparent in every corner of Highland Park. ArtOps researched, conducted interviews and started building relationships with key stakeholders, artists, and business owners about the arts' role in the city.
CAHP supports and develops collaborative activities between artists, residents, non-profits, and business owners, with the intent to fuel art created by the community, for the community. ArtOps also provides access to professional development resources from our staff in order to promote the capacity of artists and creatives.